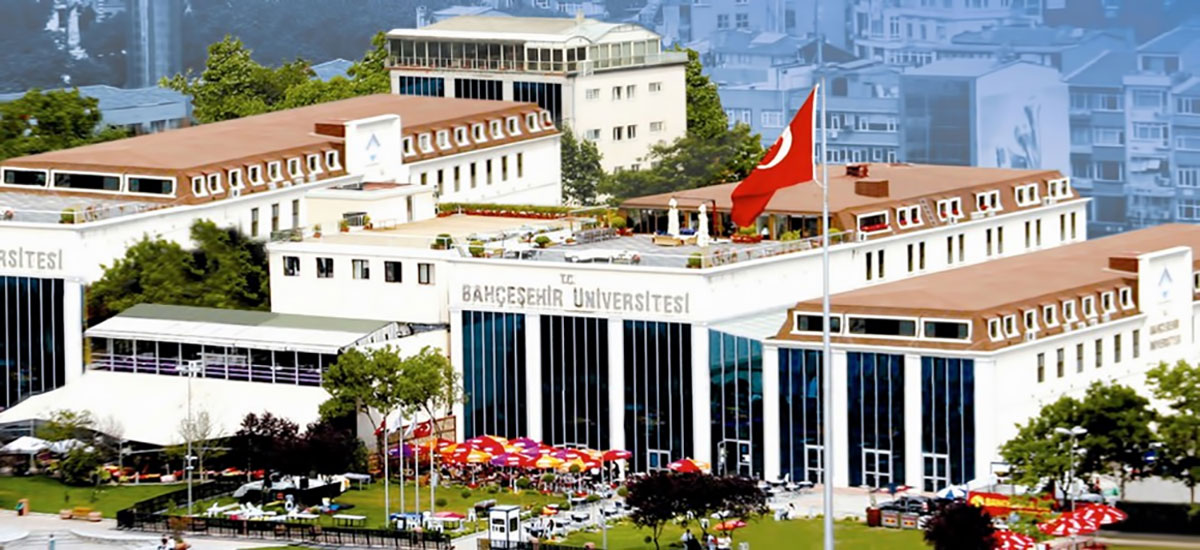 Bahçeşehir University Promo Video
With the slogan "At the heart of Istanbul" Bahçeşehir University aims to be one of the top 500 universities in the world by 2023. Founded in 1998, and has United Nations Prize in higher education.
Bahçeşehir university has branches in Washington, Silicon Valley, USA, Berlin, Germany, Toronto, Canada, Georgia, Azerbaijan, China, Italy, and Northern Cyprus. In addition, the University has a program of exchange of professors and students with many universities of the world, and has cooperation agreements with many universities of the world, such as: New York University, Harvard, Stanford, Mokogawa, Berlin Technology, and Massachusetts Institute of Technology.
Bahçeşehir University is a pioneer in Turkey by implementing the COOP project based on cooperation between the university and the labor market. The project allows the student living a real experience in the business world while he is studying in university. To achieve this, the University has held cooperation agreements with 800 factories in Turkey and abroad.
This agreement provides the training and work experience of Bahçeşehir University's students in them.The university has 8 faculties, 4 graduate institutes and 4 schools: foreign languages school, vocational school, health school and school of applied Sciences, beside Scientific Research Center.
University Location: Beşiktaş \ Istanbul
Highly Demanded Programmes
Authorities and Governance
Anthropology
Accounting and Finance