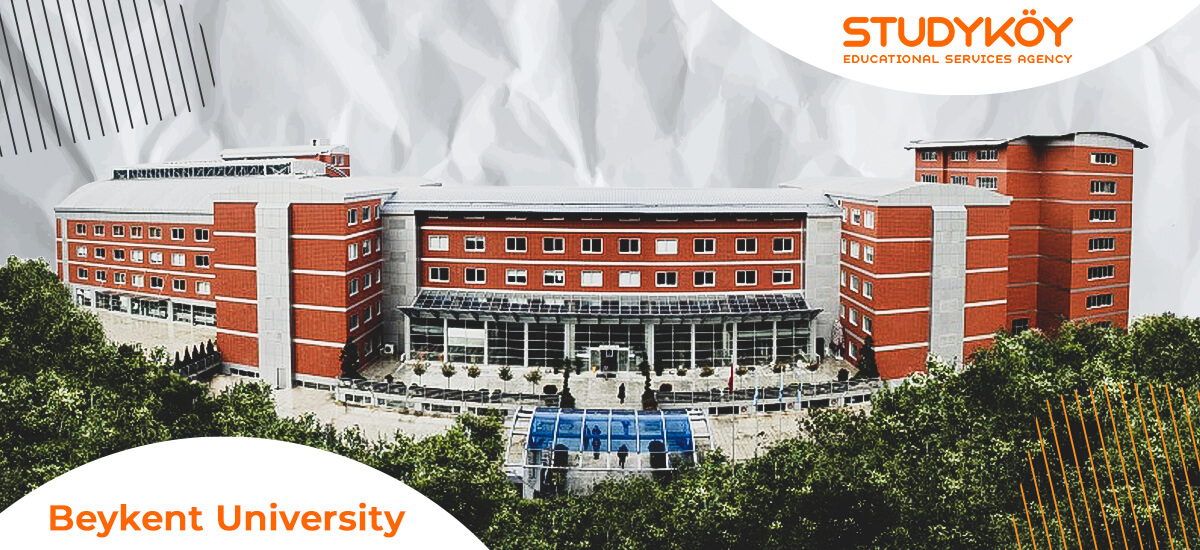 Beykent University Promo Video
The university was established in 1997 by the Beykent Educational Endowment, which was previously established as an educational series for all levels of kindergarten, elementary school, and high school, and then culminated in the work of Beykent University.
The university has four campuses in the central regions of Istanbul in which there are all the different needs of the student and meet various social, sports and artistic activities, and the university aims to become a scientific institution for higher education in the world.
Students enrolled at Beykent University can register on student exchange programs such as the Erasmus program which allows students to study one or two semesters at universities in the European Union.
Through the university's interest in attracting the most important academics to maintain the educational quality in it, it is not surprising that we know that former Prime Minister Ahmet Davutoglu and former Minister of Education Omar Danger were among the university's academic staff.
Main Campus Location: Ayazağa, Sarıyer, Istanbul
Highly Demanded Programmes