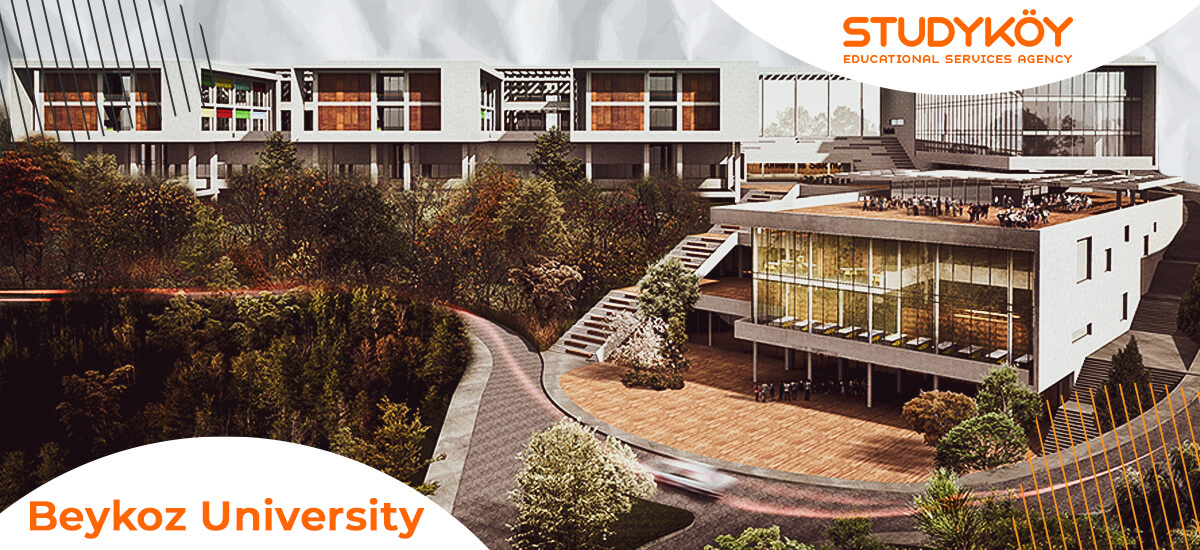 Beykoz University Promo Video
Beykoz University's success story began in 2007 with the Institute of Science and Research (TÜRLEV) when the Vocational Institute of Logistics and Human Resources was founded. The university is proud to have graduated 2500 students who are working today in various sectors in the country. Also, this year, the university has decided to include the College of Business and Administrative Sciences, the College of Arts and Design, the College of Social Sciences and the College of Engineering and Architecture, with an endeavor to expand the study circle in the English language.
The university allows its students to study one or two semesters in universities abroad through the Erasmus Student Exchange Program. The university contains international students from 30 countries around the world, plus many foreign academics are among the distinguished educational staff at the university. This makes the university truly international and multicultural.
Since its establishment, the university puts great importance in preparing the student for the business world, by paying attention to practical application and allowing students to train in companies. They train graduates to prepare them for job interviews or provide them with other skills necessary for their practical skills.
The university now has 3 different campuses, one for university administration and professional institutes and the other for the Turkish language school and the other for the undergraduate departments. The university campus includes all the needs of the modern student in addition to the different student clubs, sports and artistic events, halls, and modern laboratories. The library includes thousands of books, and it is worth noting that a modern university campus is being built on an area of 100 acres in the Asian section of Istanbul. The campus is one of the most beautiful university campuses in Turkey through its unique design and the availability of special services to keep pace with the development of the world.
Location: Beykoz, Istanbul
Highly Demanded Programmes