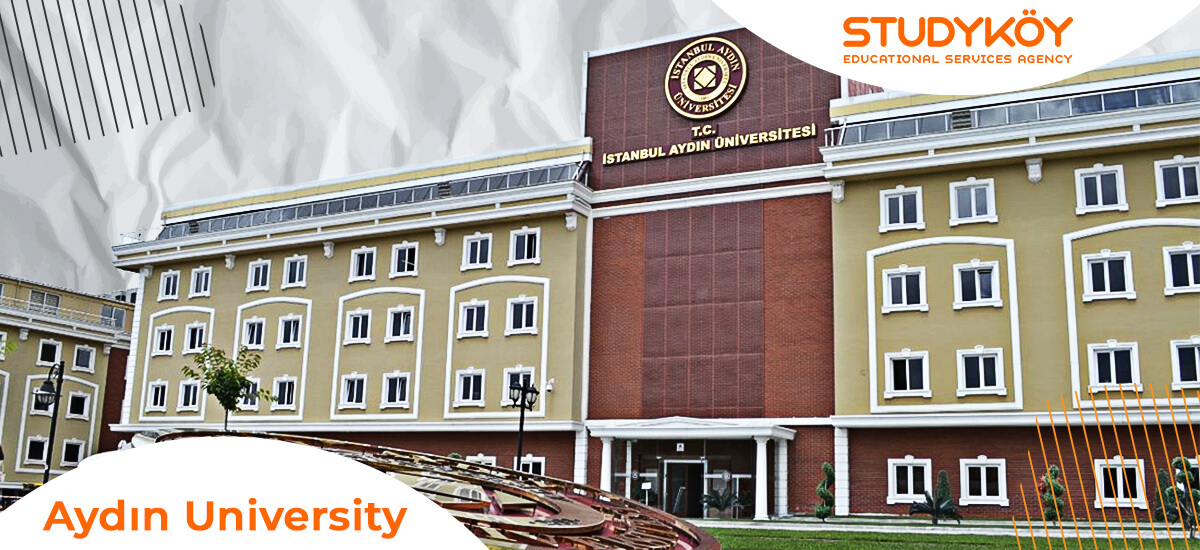 Istanbul Aydın University Promo Video
In a short period, the university became one of the most trusted universities in Turkey. The university is located in the heart of Istanbul in the region of Florya near the sea. The University is recognized by the European Union and in several Arab countries such as Egypt, Iraq, and Jordan.
The University is distinguished by its membership with some international universities in terms of the exchange of students. They also have several partnerships with distinct technological companies that assist its students in training in different sectors. This helps the students in increasing their experience after graduation and help them in finding the right job opportunities. It is worth mentioning that Istanbul Aydın University has the best laboratories equipped with all the devices and teaching aids and libraries and the latest computers that allow the student the maximum benefit in the academic field of his choice.
The university has a total of 18 students, 18 professionals, one college and one high institute, 25 different classes each from bachelor's, master's, and doctorate degrees.
Location: Beşyol, Istanbul
Highly Demanded Programmes
Artificial Intelligence and Data Science - With Thesis
Political Science and International Relations (with Thesis)
Mechanical Engineering (with Thesis)
MBA (Non-Thesis)
MBA
English Language and Literature
Electrical And Electronics Engineering (Thesis)
Business Administration for Managers (without Thesis)