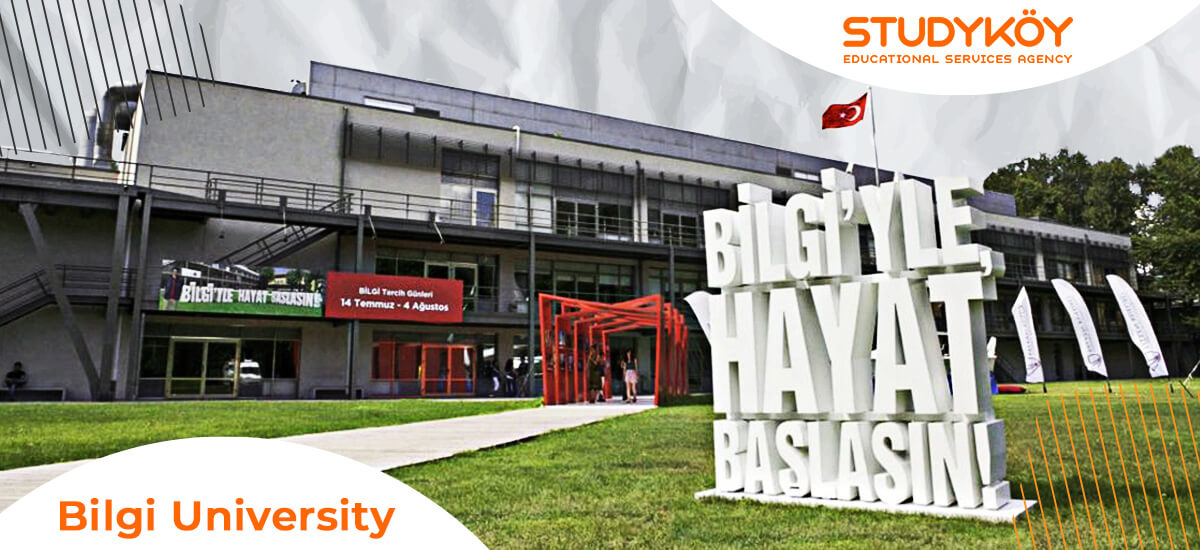 Istanbul Bilgi University Promo Video
"Learning not for school but life" this is the slogan of the Istanbul Bilgi University, the only university that has been a member of the international university network "Laureate International Universities".
Since 2006, Istanbul Bilgi University, founded in 1996, has approximately 23,000 students and more than 1000 academics and specialists located nearby from the Golden Bay in the center of Istanbul, providing its students with a fun and scientific atmosphere by providing them with all the necessary supplies, classrooms, scientific and specialized laboratories to prepare graduates for their future careers.
Istanbul Bilgi University students are offered the level of higher education in the United States of America, the African Union for Science and Technology, Asia, and the QS World Foundation. Over time, Istanbul Bilgi University has grown into 4 campuses with an area of 206,000 square meters and by 2017, the number of graduates has reached more than 30,000. It is worth mentioning that the University has received several awards for quality and accreditation, including the adoption of CEA. CEA is one of the highest quality certificates of English language in the world. Other accreditations include MÜDEK for engineering sciences and the TPD by the Turkish Psychological Association.
The university teaches almost all its specialties in English and is characterized by engineering specialties where the electrical museum of the Ottoman Empire is located inside the university.
Location: Eyüp, Istanbul
Highly Demanded Programmes
International Relations (Thesis)
International Finance
Integrated Marketing Communications Management