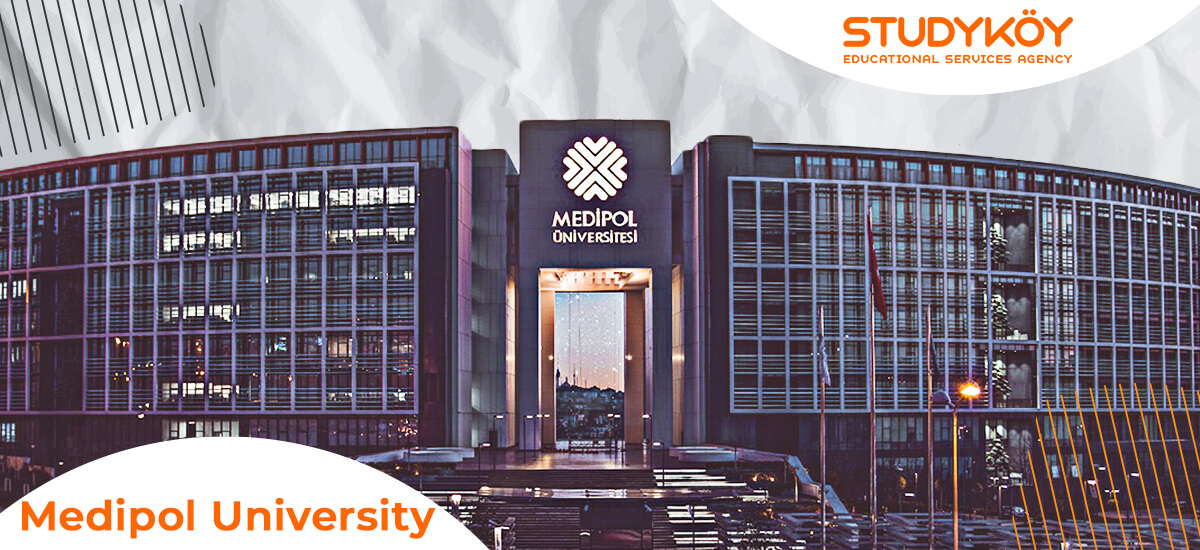 Istanbul Medipol University Promo Video
The university was established in 2009 by the (TESA) Foundation. It is considered as one of the top universities in medical and health sciences and other specialties as well, which adopts modern technology in all its ports.
The university is considered an international research center as it contains several laboratories with modern university standards and there is also the largest simulation laboratory in Turkey that helps dental students gain the necessary clinical skills and competencies during their education period. What attracts attention from its academic staff is the presence of lecturers from different countries of the world, who have achieved impressive success outside Turkey. About 9 hospitals are located in Istanbul, and one of these hospitals is the largest private hospital in Turkey. Medical students, dental students, or other health science students can do their practical training in one of these hospitals, or work with them after graduation.
Students of the International Medical College through university agreements who have completed their fourth year of study can do university training at Harvard University and be observers of scientific research.
The university has a new and modern campus that meets all the needs of the student. They also provide accommodation for the students. There is also another campus for various specialties and postgraduate studies.
Location: Kavacık, Beykoz, Istanbul
Highly Demanded Programmes