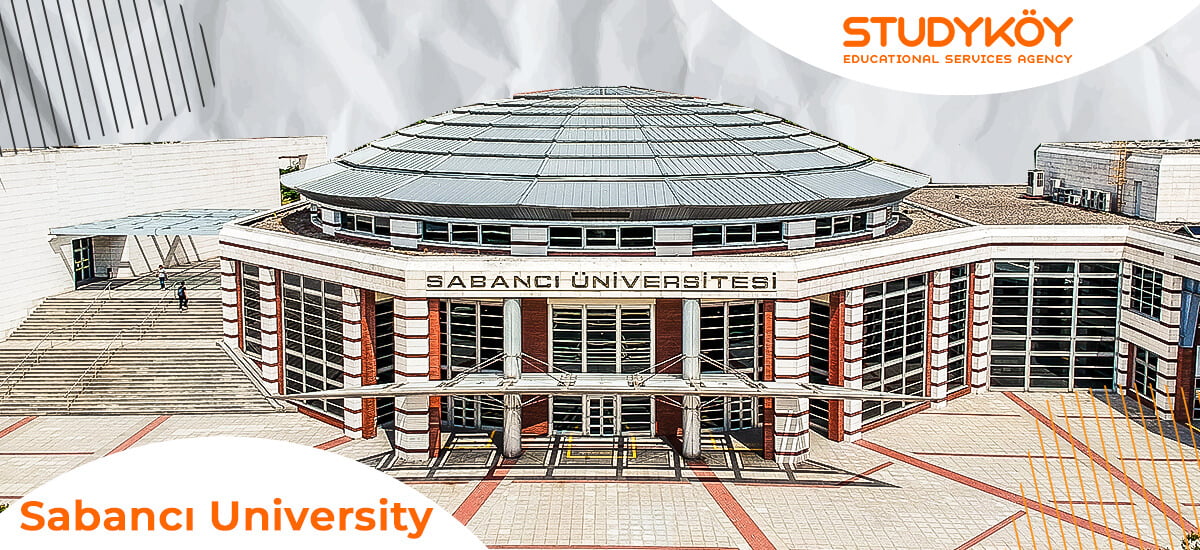 Sabancı University Promo Video
It is not an exaggeration that Sabancı University is the best university in Turkey. This exceptional university is the no. 1 university in Turkey in terms of entrepreneurship and innovation, according to the Ministry of Technology, Industry, and Science.
Apart from that, the achievements of the university have been:
-Ranked 500-510 according to QS Global 2018.
-Ranked 351-400 according to The Times Higher Education Foundation for the year 2019.
– Ranked 43 globally in the under 50 years category, according to The Higher Education Foundation in 2018.
– It also ranked 34th in universities in Asia, according to The Times Higher Education Foundation for the year 2018.
Sabancı University has more than 200 partnership agreements with universities all over the world and allows its students to study in America, Europe, Asia, or Australia via the student exchange system.
It is considered the first university in Turkey in which the student can choose the specialization they desire after the first or second year of their studies, in addition to the possibility of studying another additional specialization.
The university is near the Sabiha Airport in the Asian section and contains an artificial lake and a sports complex with international specifications, in addition to student accommodations for male and female students, a large library, a research and innovation center, restaurants, cafes, a bank, beauty centers, various student clubs, a hospital, and a movie hall. In short, it is a really impressive campus.
When you visit the large and integrated campus of the university you think that the university contains between 30 – 40 thousand students, but be surprised when you know that the university contains a total of 5000 students and adheres to this small number to maintain the high educational quality of its students, and the university adopts the method of education through research, so students do multiple types of researches since the beginning of their studies. It is one of the universities that motivates and requires the student to do effort in their work so that they can excel later on in their practical fields. Therefore, it is suitable for outstanding students only.
Location: Tuzla, Istanbul
Highly Demanded Programmes