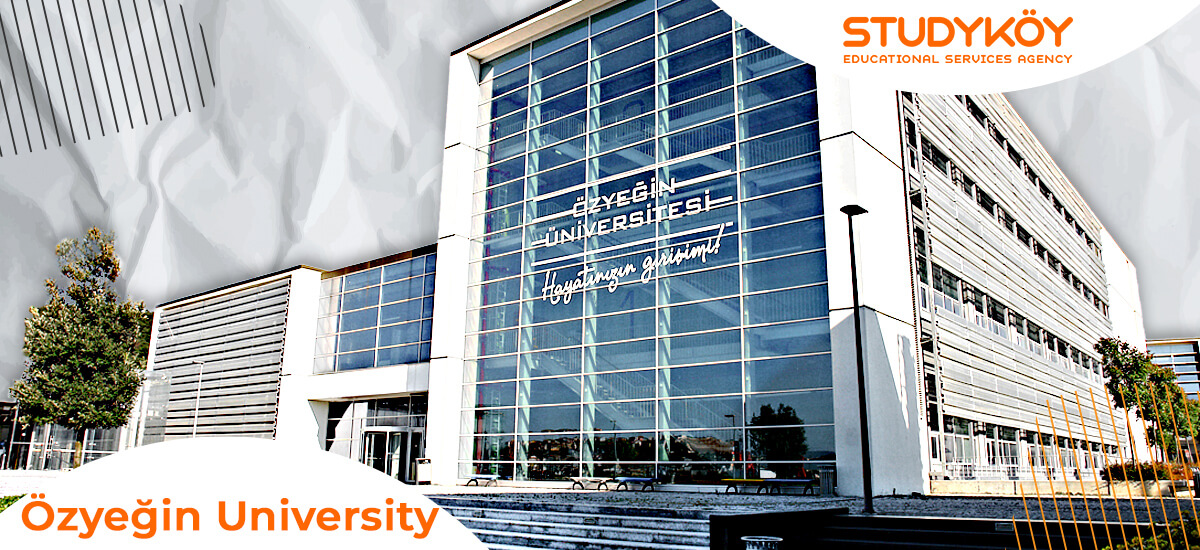 University of Özyeğin Promo Video
Özyeğin University is located amid Istanbul's picturesque forests in the Asian section. The campus is surrounded by a green strip of trees and a unique environmental design that has always captivated students from all over the world.
The university has grounding principles of freedom of thought, self-confidence, and a responsibility to reach the ranks of the best universities in the world. To do that, they increase the productivity and skills of students in the scientific and practical aspects. It is not surprising that the university got first place in Turkey in terms of immunization and satisfaction with the demand for his university.
Founded in 2007, the university has agreements with world-renowned companies such as Jet International Civil Aviation, Le Cordon Bleu, and the Swiss Hotel Swiss International chain. This supports the university's distinctive specialties such as aeronautics, gastronomy, cuisine, and hotel management art. Cooperation with more than 100 agreements with more than 30 countries around the world.
On the other hand, we cannot overlook the university campus rich in facilities such as sports halls, swimming pools, and Olympic stadiums, as well as classrooms, libraries, and specialized laboratories.
Location: Çekmeköy, İstanbul
Highly Demanded Programmes