Many students dream of studying in Turkey, and seek to find a suitable job for them during their studies or after graduation. Some students look for work while studying and are aiming to pay for living expenses or university fees.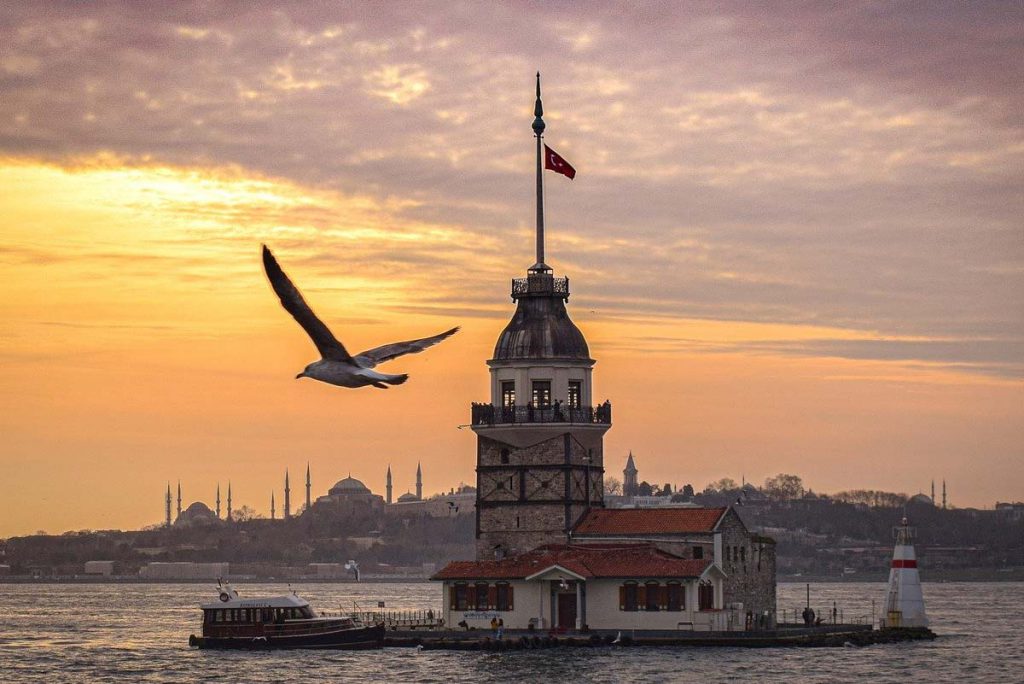 How much does it cost to study in Turkey?
The annual fees of studying in Turkish private universities range between $ 2000 and $ 25,000 depending on the student's chosen university, major and language of study
Can international students work in Turkey?
According to Article 41 (1) of Turkish law, "undergraduate, master and doctoral students can work under the condition that a work permit is obtained, but for bachelor's students, the right to work begins after the first year of studying".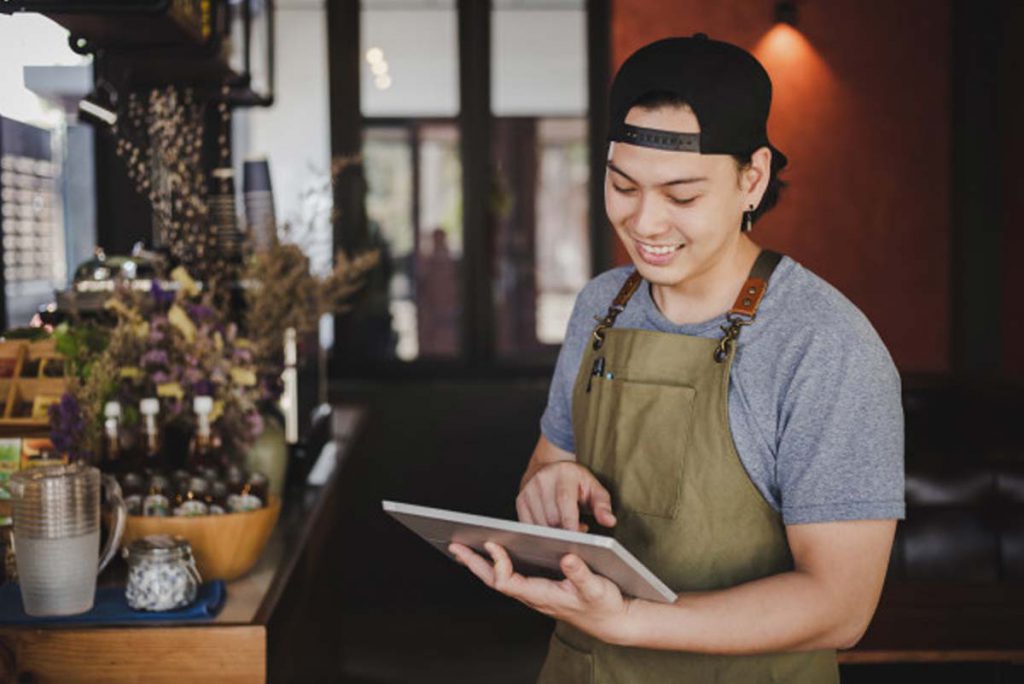 Is it easy to get job in turkey?
In the last few years, Turkey has witnessed an increase in the number foreigners in the country, which has led to a significant increase in employment rates for foreigners present in Turkey.
Despite the companies' need to employ foreigners who speak other languages, it is not easy to find a job opportunity if the student does not speak the Turkish language because most of the Turks do not master the English language or a language other than their own. So we advise students to learn Turkish as it helps them with having more opportunities.