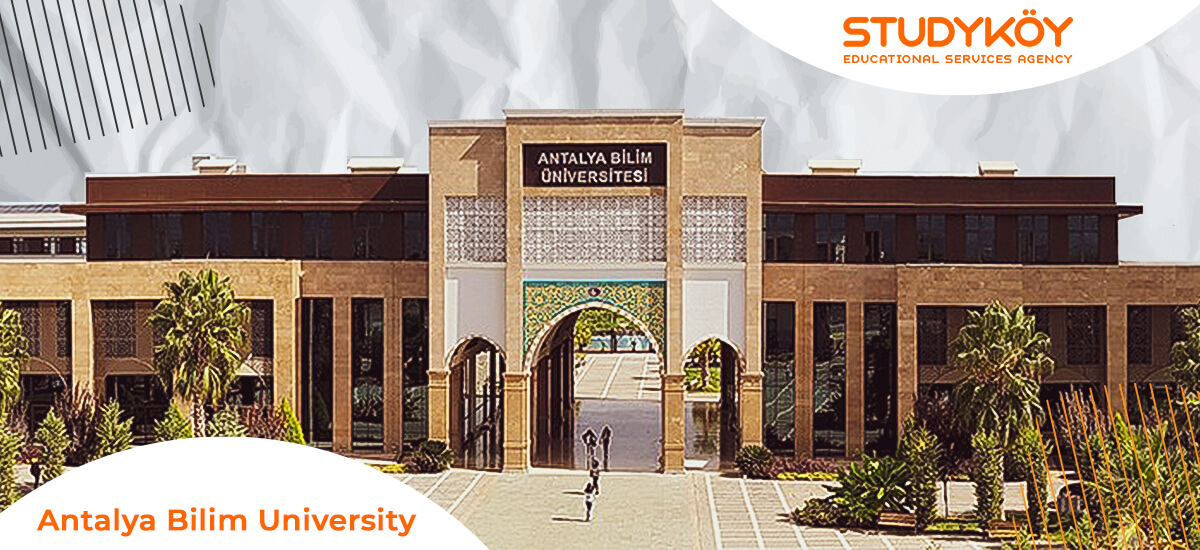 Antalya Bilim University Promo Video
Antalya Bilim university is located in one of the most beautiful cities in Turkey, which is Antalya. Antalya receives around 12 million tourists yearly.
This university's specialty is included in its unique, multi- cultural environment, students from all over the World.
The academic staff of the university is highly eligible and most professors have acquired their PhD from the best universities around the world.
The courses provided in this university are all English, and their graduates are able to continue their education anywhere around the globe.
Location: Döşemealtı, Antalya
Highly Demanded Programmes