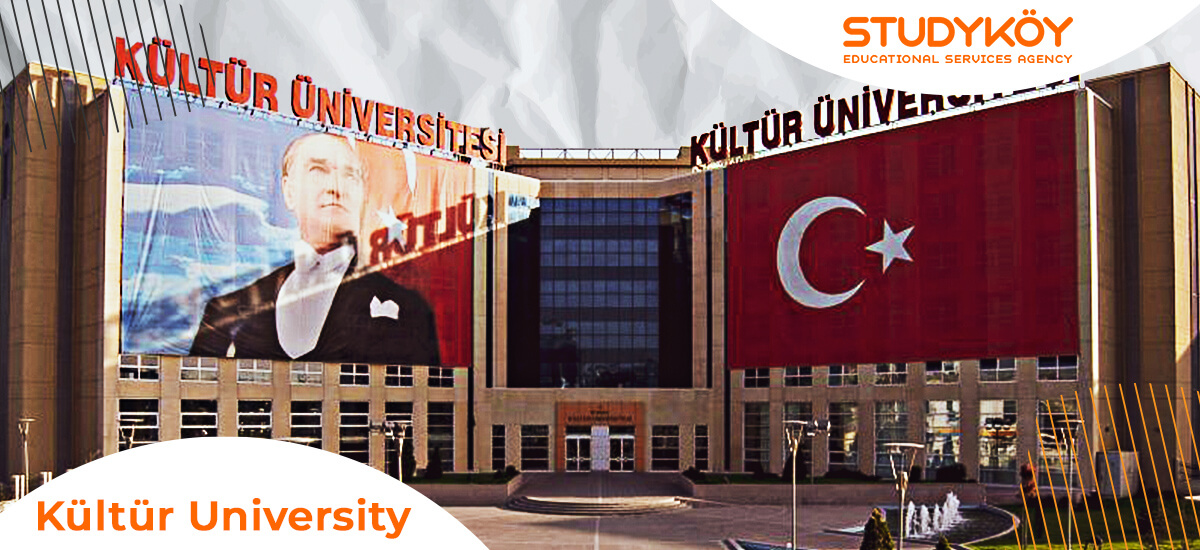 Istanbul Kultur University Promo Video
In 1997, Istanbul Kultur University, through its extensive agreements with universities in the United States of America, Europe, Canada, Australia, Latin America, Asia, and Germany, was able to benefit from the diverse experiences of those universities in all educational, cultural and scientific fields. This made it one of its most important strengths in addition to other advantages. It currently has more than 315 agreements with 160 partner universities in 41 countries around the world.
Its location is in a central area in Istanbul in the European section and also very close to public transportation. Istanbul Kultur University is an open university in the academic and scientific field and the student can study a full year or a semester at one of the universities that have agreements with it or that are within the Erasmus group.
What makes the university more important is the fact that it receives international recognition, such as some of its engineering branches have the MÜDEK recognition by the Washington Accord Foundation.
The university campus includes all of the student's needs and contains a library containing thousands of paper and electronic books in addition to a beautiful and comfortable housing for students.
Location: Yenibosna, on the E-5 Highway, Istanbul
Highly Demanded Programmes