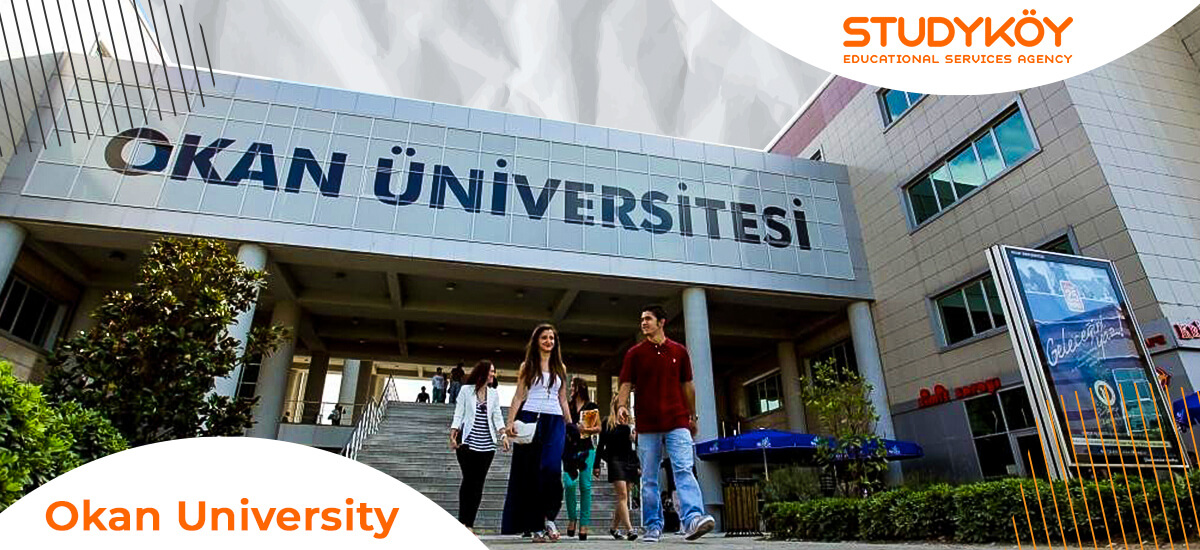 Istanbul Okan University Promo Video
Founded in 1999, Okan University is one of the universities that is concerned with the practical skills of the student. With its slogan," the University Closest to Business Life" and this is what we see in several matters carried out by the university:
1- The university has affiliations with many national and international companies.
2- The institute sends students to these companies for their training to gain extensive practical experience in their specialization.
3- The university meets the training needs of these companies and conducts joint research.
4- The O'COOP program provides students with distinct opportunities to view the reality of work, in addition to holding training for graduates, all of which would increase the student's chances of finding a suitable job for him, and that it would be required by other companies.
For students of medicine, dentistry, or students of the College of Health Sciences, at the university, there are two hospitals, one for dentistry and the other for general medicine. Students of these colleges at Istanbul Okan University can refine their practical skills to the fullest.
Life at Istanbul Okan University:
Istanbul Okan University students were estimated about 25,000 students last year, enjoy a privileged life on the university's main campus, which is only 10 minutes away from Sabiha Gökçen Airport in the Tuzla region in the Asian section of Istanbul whose services and activities do not end all year round, as Istanbul Okan University campus contains:
Cafes, restaurants that offer 3 meals a day, various supermarkets and stores, a cinema, an entertainment and games center, a fitness complex, a semi-Olympic pool, an indoor and outdoor basketball court, a tennis court, and music studios, etc.
In addition to a Medical unit that provides medical care to university and ambulance students 24 hours a day, not only does the university care about physical medical care for the students but also the psychological care as well. They provide psychological counselors who advise students to help them deal with academic, emotional, or social problems, which is completely free and confidential. This is apart from setting up seminars for personal development and improvement of specific skills such as communication skills, time management, or stress management, etc.
Istanbul Okan University also provides special transportation for its students from the main centers in Istanbul.
There is no doubt that Okan University Istanbul students will live a unique and enjoyable experience on the distinguished campus of the university, in addition to the high-quality academic experience and the great practical experience that the university provides to its students.
Main Campus Location: Tuzla, Istanbul, close to Sabiha Gökçen Airport.
Highly Demanded Programmes